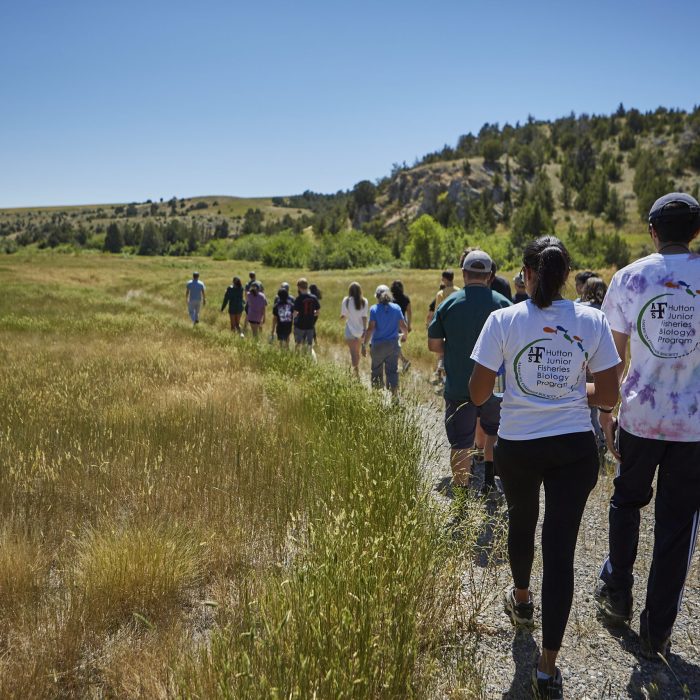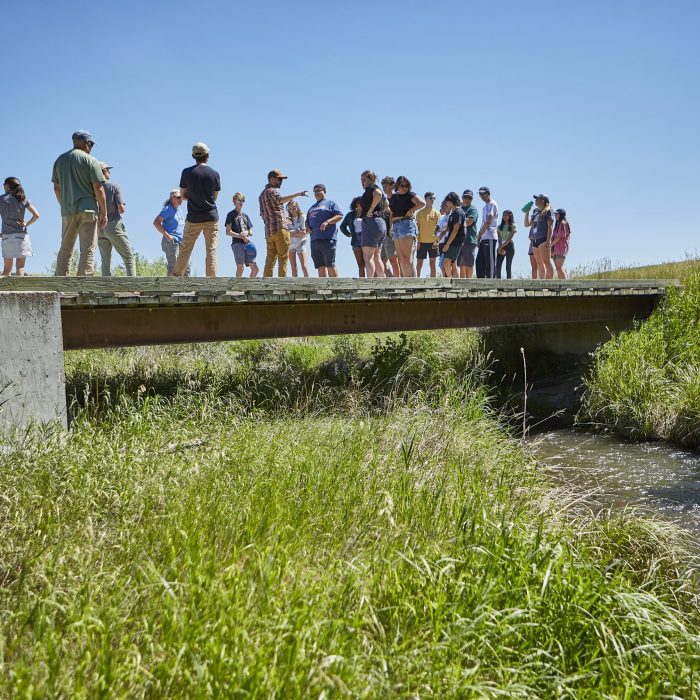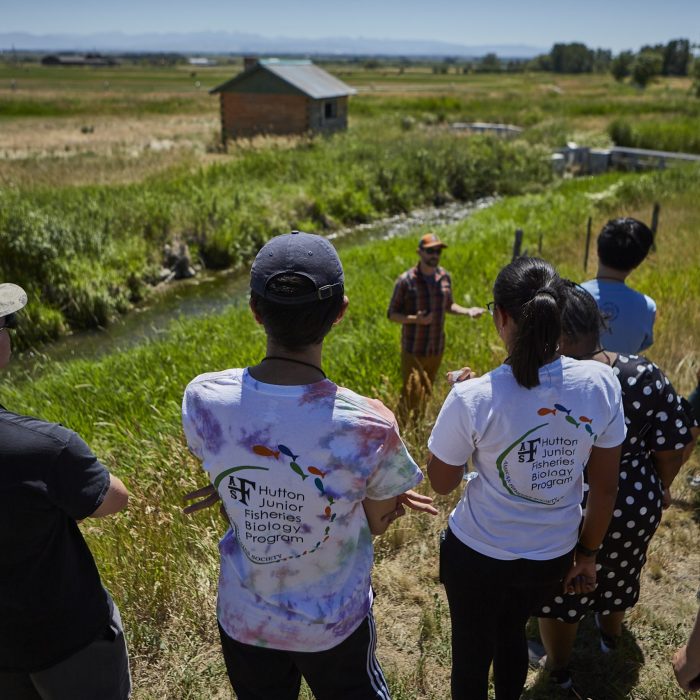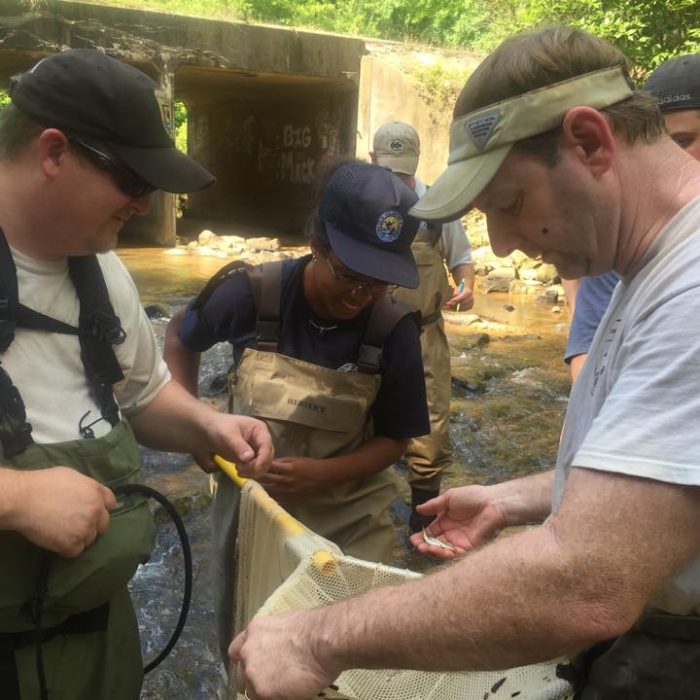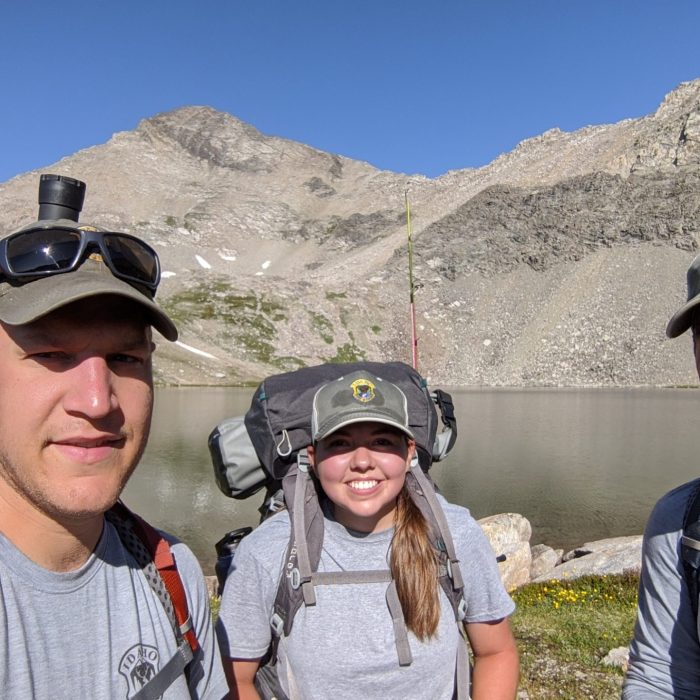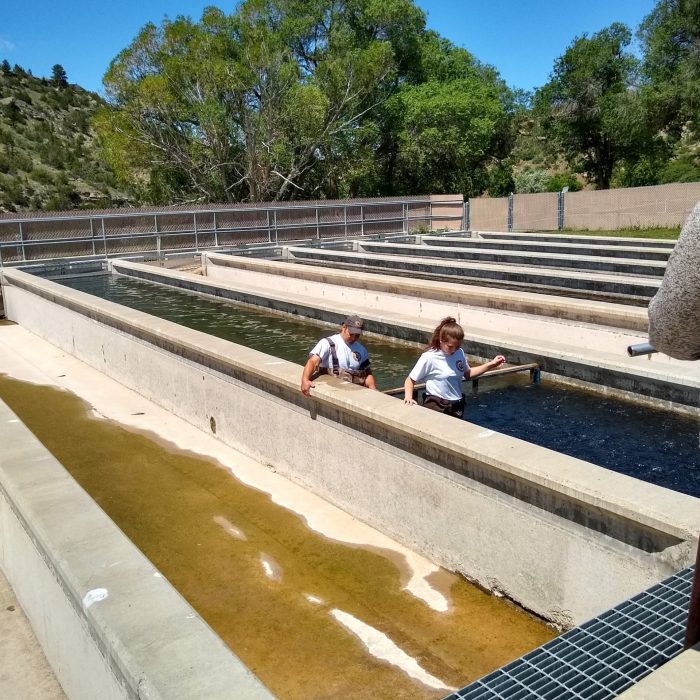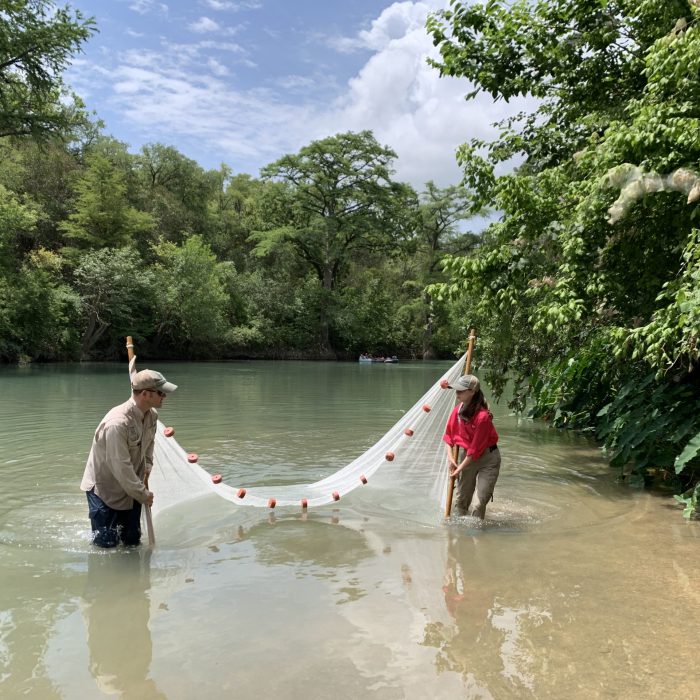 Are you looking for an opportunity to help introduce, inspire, and engage the next, more diverse generation of fisheries professionals? 
Mentors hold the key to engage, inspire and enrich the next generation of fisheries professionals. To help with this, AFS staff are committed to working with mentors during the Hutton Program. AFS recognizes the importance of stimulating interest of fisheries science and management among groups underrepresented in the fisheries profession, including BIPOC, LQBTQIA+, and female students.
Browse here to learn ways to recruit potential Hutton Scholars. 
Mentor Application
Mentor Information
Mentor Resources
Mentor Application
Submitting your Online Mentor Application:
Mentor applicants are strongly encouraged to apply as soon as possible and to recruit students, by visiting classes and communicating with science teachers and guidance counselors in local high schools and emailing recruitment materials to local high schools. Mentor applicants are encouraged to become members of the American Fisheries Society, if they are not already. For more information about becoming a member, please visit our membership page HERE.
Note: Mentors are encouraged to reach out and recruit potential Hutton Scholars from high schools in their local area. 
Click the link, "Hutton Mentor Application" above to bring you to the online application form

Fill out the Mentor Application form with all the correct information, your (and your co-mentor (s)) resume and project description)
Are you interested in applying to be a Hutton Mentor? Want to learn best practices for hosting high school students and how to offer them an exciting and engaging summer internship? 
Watch a webinar
hosted by three past Hutton Mentors about their tips and advice for interested Hutton Mentors – first time and past!
CLICK TO WATCH
If you are paired with a Hutton Scholar for the summer:
Internships should be eight weeks long starting after May 31 and ending before August 31

Selected mentors must meet in person with their student match by the end of May before the internship officially begins to discuss the student's summer schedule, potential projects the student will work on, and workplace expectations. 

Student schedules, projects, trips and co-mentors must be discussed with both your Hutton Scholar as well as the Education Program Coordinator before the internship start date. Any changes to the student's schedule or added over night trips must be reported to the Program Coordinator. 
Mentor Information
Mentor Resources