A summer internship program for high school students to engage, inspire and diversify the next generation of fisheries professionals
The Hutton Junior Fisheries Biology Program is a paid summer internship and mentoring program for high schools students, which is sponsored by the American Fisheries Society (AFS). Our vision is to stimulate interest in careers in fisheries science and management among groups underrepresented in the fisheries professions, including minorities & women.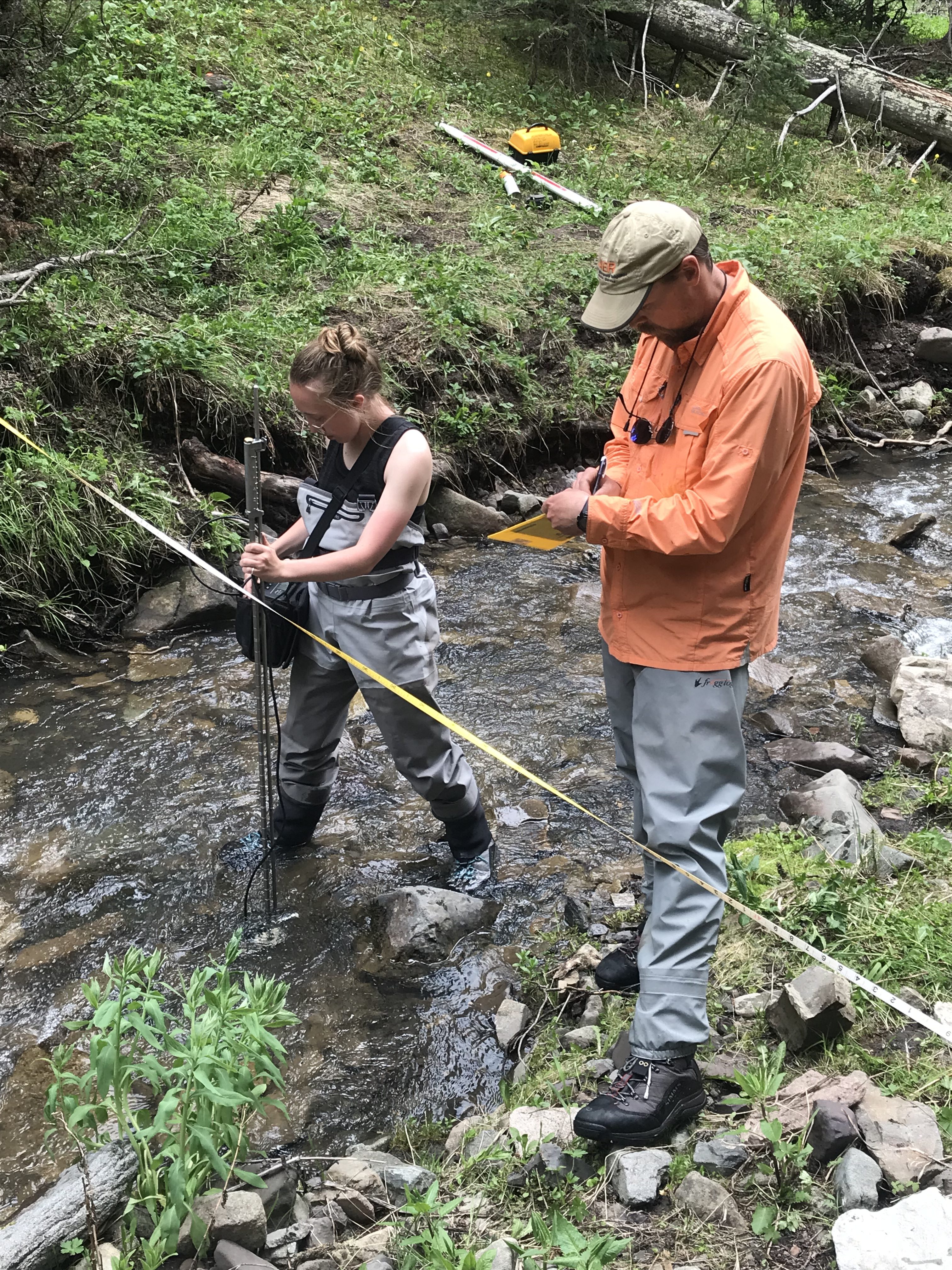 In the News! Krya Kroll, 2020 Hutton Scholar, was featured on her local news station for her work at the Bluewater Springs State Fish Hatchery in Bridger, MT with her mentor, Matthew Wipf.
In 2019, we had two Hutton Scholars working in Puerto Rico on various projects dealing with ecological restoration and fisheries! Click the link below to read about the students in the AFS Puerto Chapter newsletter.
2018 Hutton Scholar, Alexandra Grayson, wrote a blog about her summer experience at Institute of Marine and Environmental Technology in Baltimore, Maryland. Check it out below!
2021 Hutton Junior Fisheries Biology Program General Timeline
To view a more detailed calendar of dates and deadlines for Fall 2020-Summer 2021 CLICK HERE
Applications Open
Mentor and Student Online Applications Open December 14, 2020 (Students) October 1, 2020 (Mentors)
Applications Close
February 15, 2021 (Students) March 1, 2021 (Mentors)
Review
Applications Under Review March 2021
Notifications
All Applicants Notified and Accepted Students Matched with Mentor, mid to late April 2021
Internship
mid-June to mid-August 2021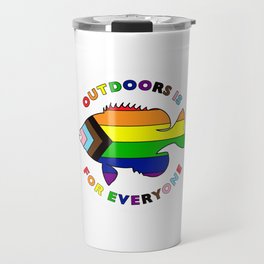 Outdoors Is for Everyone
Online store
Looking for another way to support the Hutton Program and get some good merchandise too? Visit the Society6.com site below to look at stickers, cups and totes created by an AFS member and local fisheries artist! All proceeds from sales go to supporting the Hutton Program.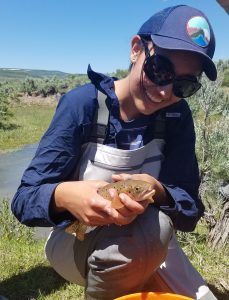 Support Hutton!
We are celebrating 20 years of internships for the Hutton Junior Fisheries Biology Program this summer! Help us continue to engage and inspire high school students by supporting the Hutton Program today. For more information about the Robert F. Hutton Fund and how to donate, click the "Support Hutton" button below: