A summer internship program for high school students to engage and inspire the next, more diverse, generation of fisheries professionals
The Hutton Junior Fisheries Biology Program is a paid summer internship and mentoring program for high school students, which is sponsored by the American Fisheries Society (AFS). Our vision is to stimulate interest in careers in fisheries science and management among groups underrepresented in the fisheries professions today.
Hutton Alumni (2011-2020) who attribute their internship to increasing their interest in fisheries, aquatics or environmental science studies and careers!
Hutton Alumni (2011-2020) who are currently or have studies fisheries or other biological sciences since their Hutton Program internship!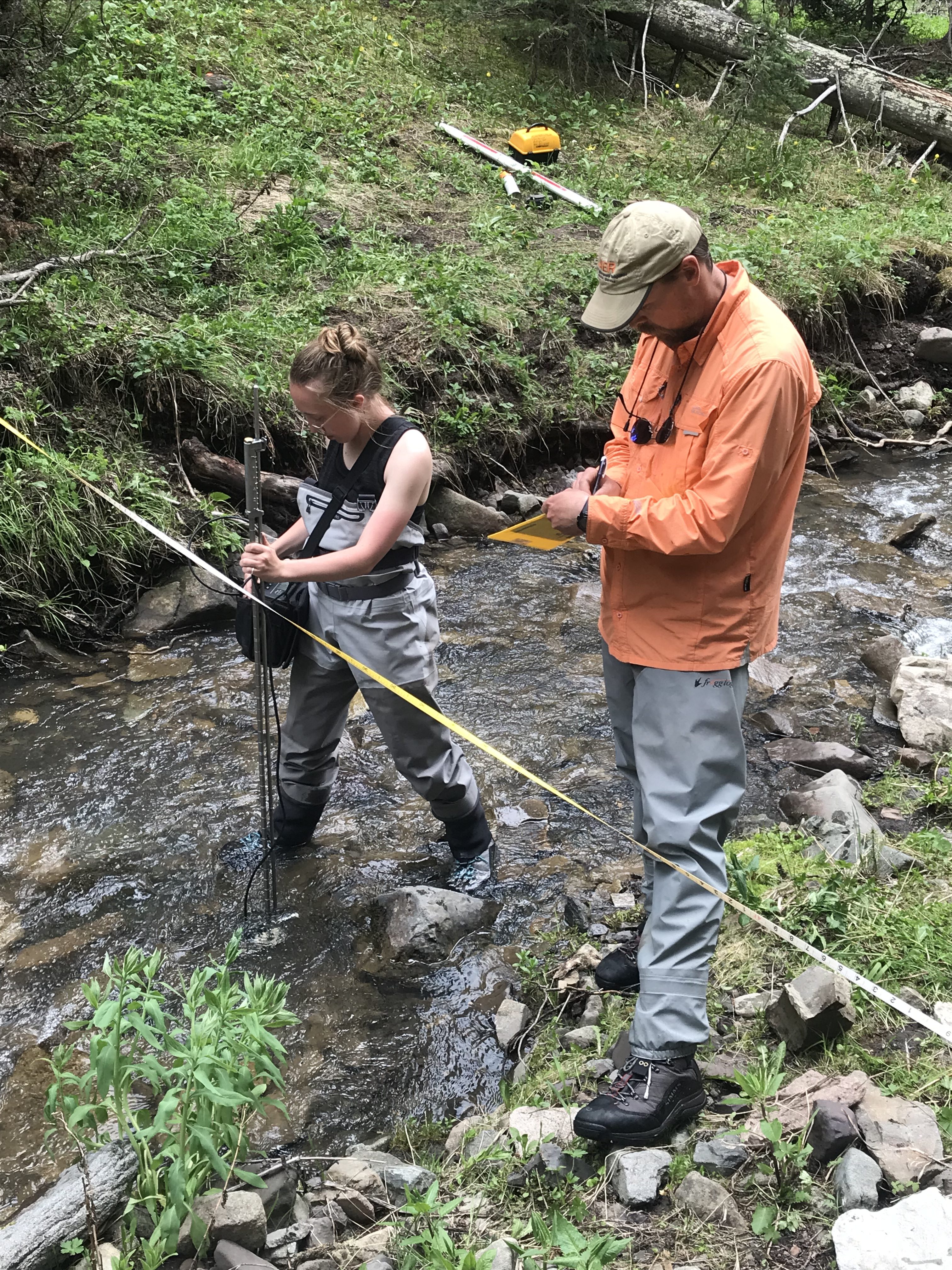 "The value of this internship has continued to increase as time has gone on. The connections I was able to make because of it helped me find a field of study that I have become more passionate about…"
"I grew up in a very urbanized city...each day in the field gave me an opportunity to really savor and appreciate the beauty of nature, even in the shrubby, hot chaparrals of Southern California. It also motivated me to become more conscious of the footprint that I make as an inhabitant of the earth and to try to lessen my impact."
"This was an awesome experience and definitely gave me a competitive advantage when applying for internships and environmental‐related jobs. It gave me a life‐long mentor! I think we're going on 6 years of friendship now!"
Residential Internship a Success! Gigi Hussain (Maryland) and Nayva Penati (Virginia) were selected as the first residential Hutton Scholars, living on Virginia Tech's campus and working alongside faculty and students in the Department of Fish and Wildlife Conservation for 4-weeks! Click below to see their work with freshwater mussels:
In 2019, we had two Hutton Scholars working in Puerto Rico on various projects dealing with ecological restoration and fisheries! Click the link below to read about the students in the AFS Puerto Chapter newsletter.
2018 Hutton Scholar, Alexandra Grayson, wrote a blog about her summer experience at Institute of Marine and Environmental Technology in Baltimore, Maryland. Check it out below!
2022 Hutton Junior Fisheries Biology Program General Timeline
To view a more detailed calendar of dates and deadlines for Fall 2021-Summer 2022 CLICK HERE
Applications Open
Student Application Portal Opens
Applications Close
Student Application Portal Closes
Review
Applications Under Review
Notifications
All Applicants Notified and Accepted Students Matched with Mentor
Internship
Eight weeks June - August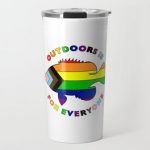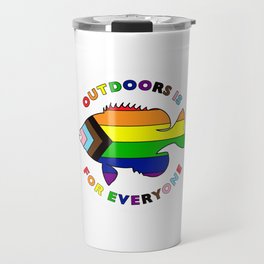 Outdoors Is for Everyone
Online store
Looking for another way to support the Hutton Program and get some good merchandise too? Visit the Society6.com site below to look at stickers, cups and totes created by an AFS member and local fisheries artist! All proceeds from sales go to supporting the Hutton Program.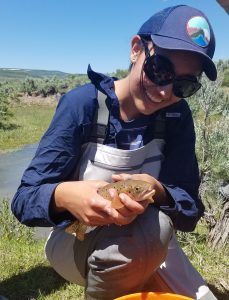 We are celebrating over 20 years of internships through the Hutton Junior Fisheries Biology Program! Help us continue to engage and inspire high school students by supporting the Hutton Program today. For more information about the Robert F. Hutton Fund and how to donate, click the "Support Hutton" button below: