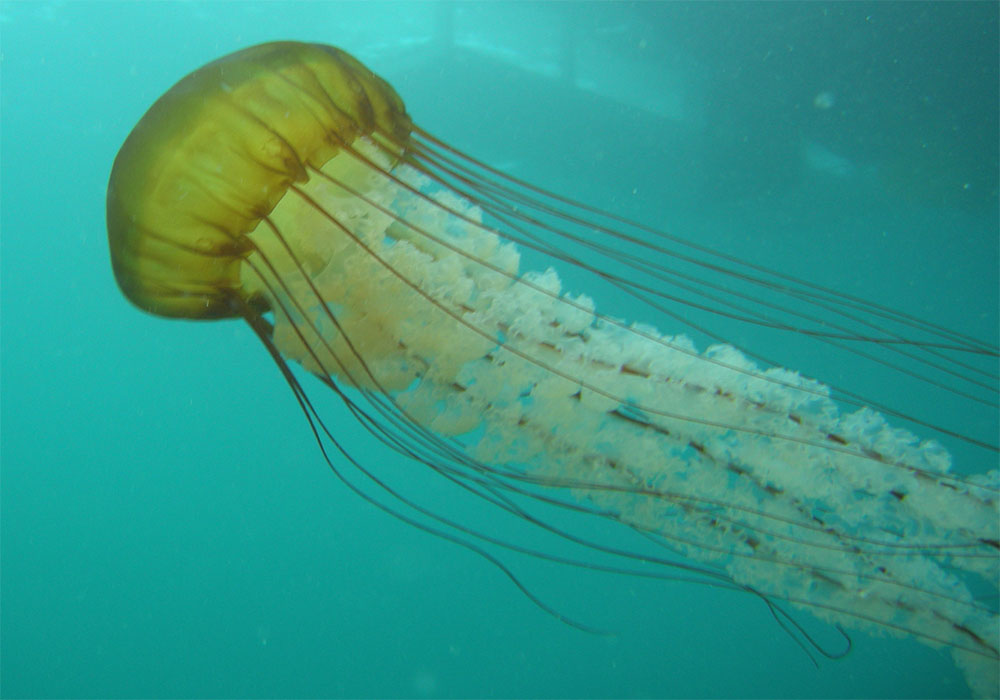 Resource Bucket
If you are a Parent of a Student who loves science — if you are into Fisheries science and Marine biology —or are passionate about protecting our natural resources —you're in the right place!
Parents help foster interest of Fisheries science and marine biology to the youth. It is your responsibility to encourage and provide guidance and opportunities to youth that would enrich and inspire future next generation Fisheries professionals.
Browse here to learn and gain information about Fisheries profession, educational tips for parents and related activities!
There's also a listing of web-based activities for you to do that will keep your passion for Fisheries as a prospective, current and former Hutton Scholar.
Download our e-Recruitment Materials to share with high school students, high school science teachers and guidance counselors and parents:
Enjoy the website and share it with your friends!