A summer internship program for high school students, to engage and inspire the next, more diverse, generation of fisheries professionals
The Hutton Junior Fisheries Biology Program is an eight-week paid summer internship and mentoring program for high school students sponsored by the American Fisheries Society (AFS). Our vision is to stimulate interest in fisheries and aquatic science among underrepresented groups in the profession today. Participating students receive a $3,000 stipend and an all-expense paid trip to the Hutton Scholars Summit. Through our network of mentors, we can place students in all 50 states, Canada, Mexico, and Puerto Rico within a 45-minute commute of the student's home. 
For more details about our program, visit our FAQ page. 
Hutton Alumni (2011-2020) attribute their internship to increasing their interest in fisheries, aquatics or environmental science studies and careers!
Hutton Alumni (2011-2020) who currently are studying or have studied fisheries or other biological sciences since their Hutton Program internship!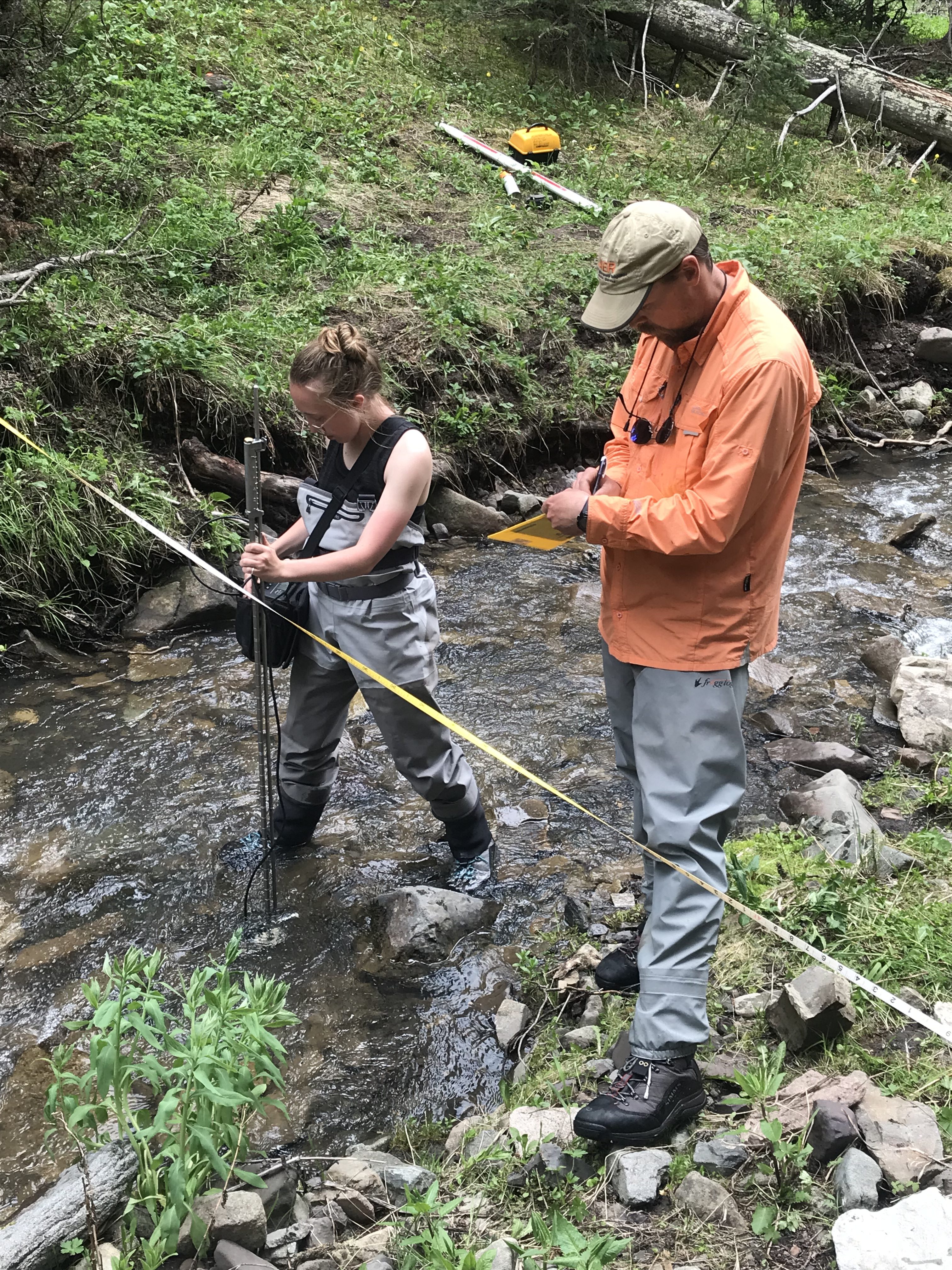 2024 Hutton Junior Fisheries Biology Program General Timeline
Applications Open
Student Application Portal Opens
Applications Close
Student Application Portal Closes. All application materials must be submitted by this date to be considered.
Review
Applications Under Review by the Hutton Review and Selection Committee
Notifications
All Applicants Notified and Accepted Students Matched with Mentor
Internship
8 Week Internships Begin in June and Finish in Late July/August. Internship dates are flexible and determined between the mentor and student.
"The value of this internship has continued to increase as time has gone on. The connections I was able to make because of it helped me find a field of study that I have become more passionate about…"
"I grew up in a very urbanized city...each day in the field gave me an opportunity to really savor and appreciate the beauty of nature, even in the shrubby, hot chaparrals of Southern California. It also motivated me to become more conscious of the footprint that I make as an inhabitant of the earth and to try to lessen my impact."
"
The Hutton program has allowed me to experience firsthand what being a fisheries scientist entails, to learn about solutions to environmental issues that I am extremely passionate about, and to meaningfully contribute to marine conservation. As a result of my internship, my mentors, and other fisheries professionals I had the privilege of meeting at the Hutton Summit, I feel well equipped to pursue a career in fisheries!"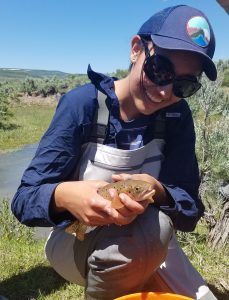 We are celebrating over 23 years of internships through the Hutton Junior Fisheries Biology Program! Help us continue to engage and inspire high school students by supporting the Hutton Program today. For more information about the Robert F. Hutton Fund and how to donate, click the button below: